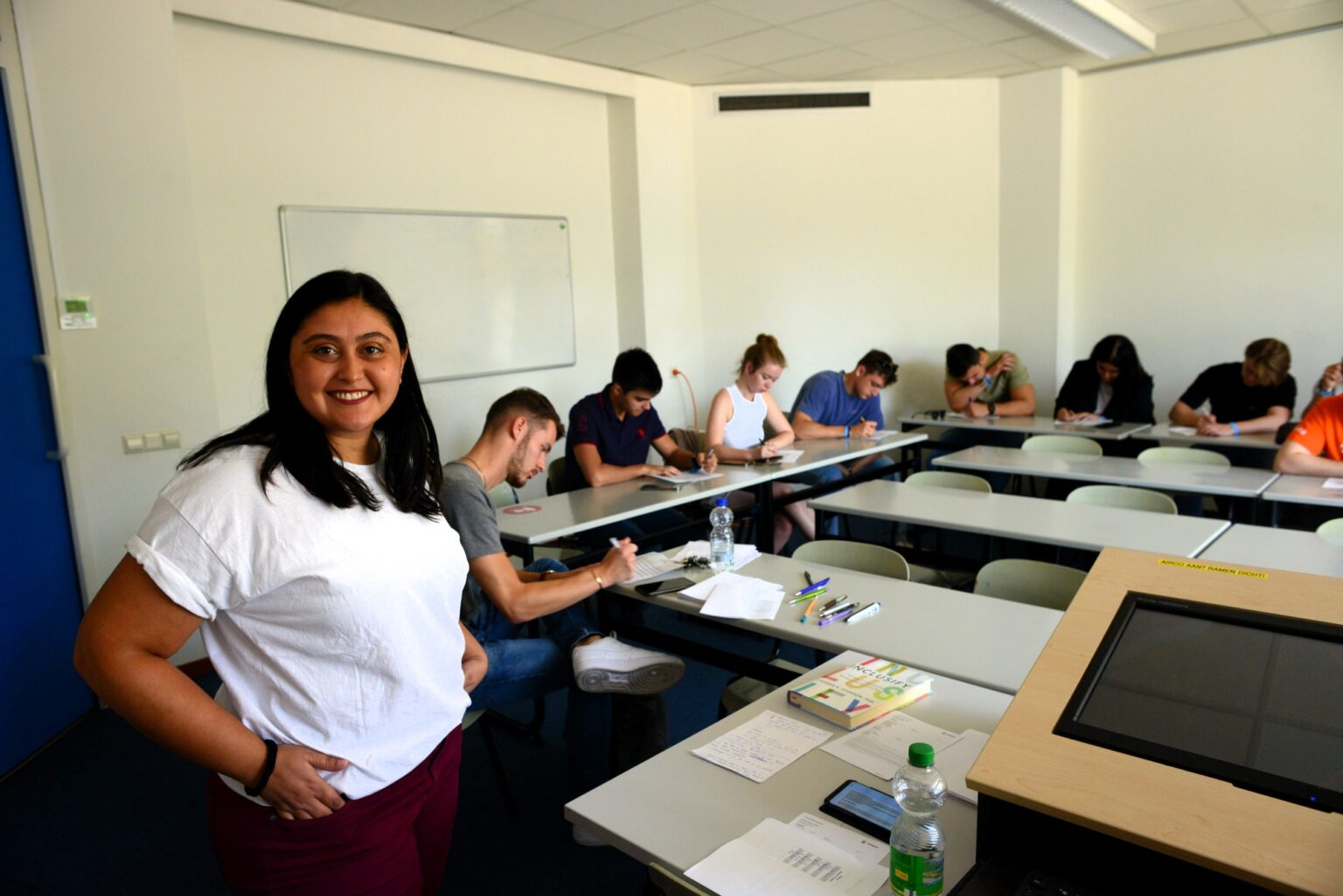 How to be more inclusive in a diverse environment
On September 3rd and 4th, we held workshops titled "How to Be More Inclusive in a Diverse Environment" for ESN Groningen's Culture Days at Harmony Building. We firstly want to thank Erasmus Student Network for giving us the platform where we can elaborate on inclusion, awareness, and diversity; topics we are very passionate about. At SCDAI we want to connect with our audience deeply to create meaningful change. Therefore, workshops are a great opportunity for us to talk to students, hear their stories, their struggles as well as the creative solutions they find while navigating university life.
In that sense, we started the workshop with introductions and a D&I exercise. The discussion round for the exercise led us to the theoretical part of the workshop where we talked about implicit bias, where it comes from, why we should want to break it and how to do so. After this learning component, we discussed what students' hopes and doubts are when meeting new people across cultures. From their input, we come up with an overarching definition of inclusion and how this new understating can be utilized in a classroom context.
We finally thank all the participants who attended our workshops on Saturday and Sunday. Your insights mean a lot to us, and it helps us tailor our further activities to be more accommodating to students' actual needs and interests.
Would you like to issue a workshop or event with us? You can! Send us an email to [email protected] and we can get into the details of what we can do for and with you.