Islamophobia & Muslim Students

In this resource Islamophobia & Accommodating Muslim Students in Higher Education, we offer an insight into the experiences of exclusion that Muslim students go through in the face of an Islamophobic culture in Europe, the Netherlands, and in Western academia. The insights can guide university staff ideas on where to begin efforts of inclusion when it comes to their Muslim students. While it is not an extensive nor exhaustive study on the topic, it provides a collection of insights into systemic barriers for Muslim individuals in Dutch higher education.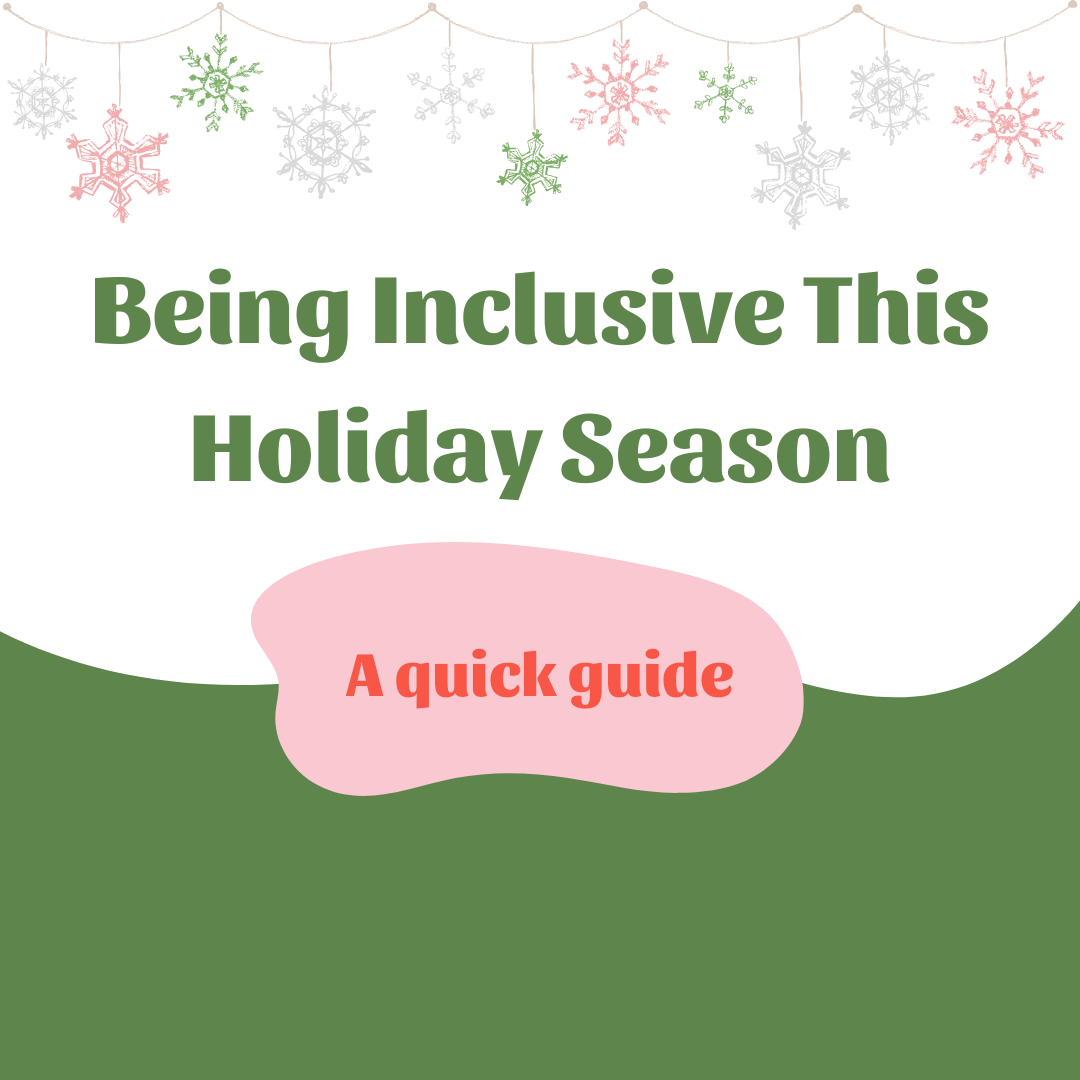 Religious Hegemony, Christian Normativity, & The Language Around the Holiday Season
Read this quick guide that we have created  and find out how you can make everyone feel seen during this holiday season without implicating Christianity as the norm.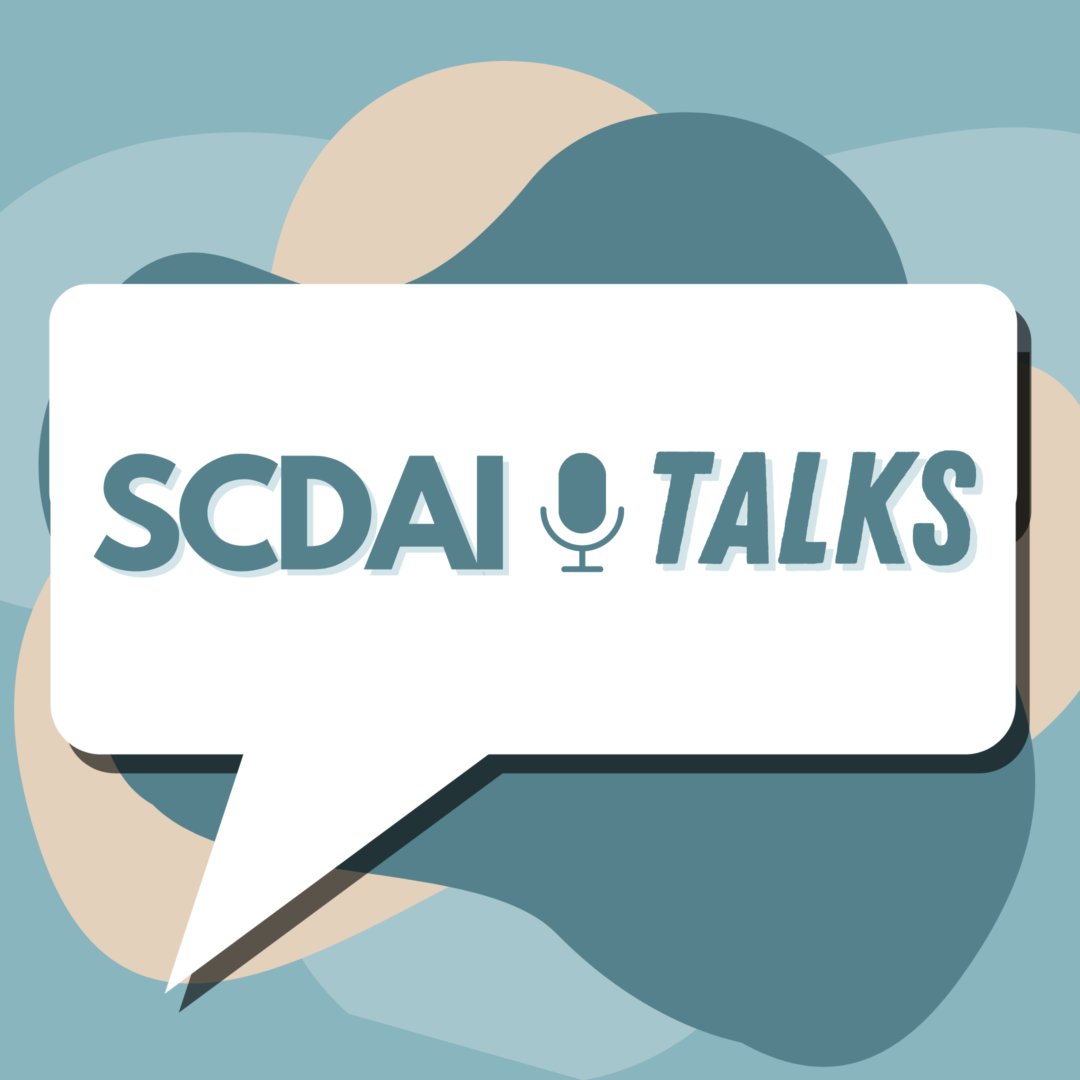 SCDAI Talks is a podcast hosted by students in the Netherlands focusing on diversity, advocacy, and inclusion with a focus on people of different social identities. In the episodes, students from diverse backgrounds will come together and share their thoughts and vision on a more inclusive future for all. SCDAI Talks also examines how these dynamics function within (higher) education.
Tune in to our most recent podcast
SCDAI Vlog: Learn About...
The vlog series comprises different educational resources that explain and define significant concepts for diversity and inclusive practices. The aim of the vlogs is to teach, discuss, facilitate, and collaborate on topics that are fundamental for change.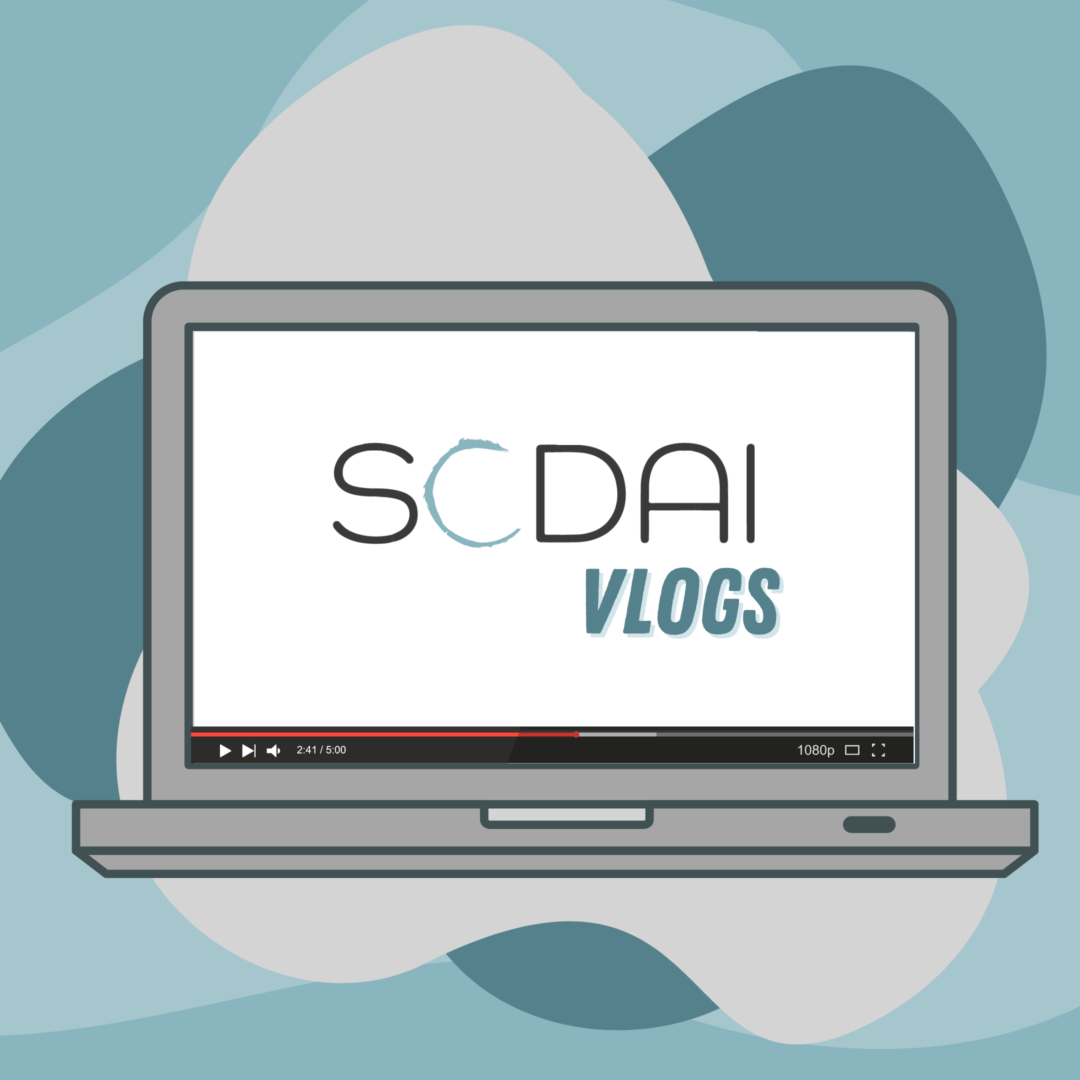 On May 12th 2019, SCDAI published a research report on the state of diversity and inclusion at the Hanze UAS. The research focused on comparing the policies and actions of Hanze UAS with other universities to determine best practices and using a survey to analyze the sentiment of the students of the School of Communication, Media & IT to determine their experiences with inclusiveness and diversity at Hanze UAS.
Language is one of the most crucial aspects of living together as a society. It is one of the most important tools we have to interact with one another and it can create a large impact on whether or not we feel welcome and included. Having an organization-wide glossary can help eliminate knowledge gap barriers within your organization and ensure your internal and external communication enables an inclusive environment.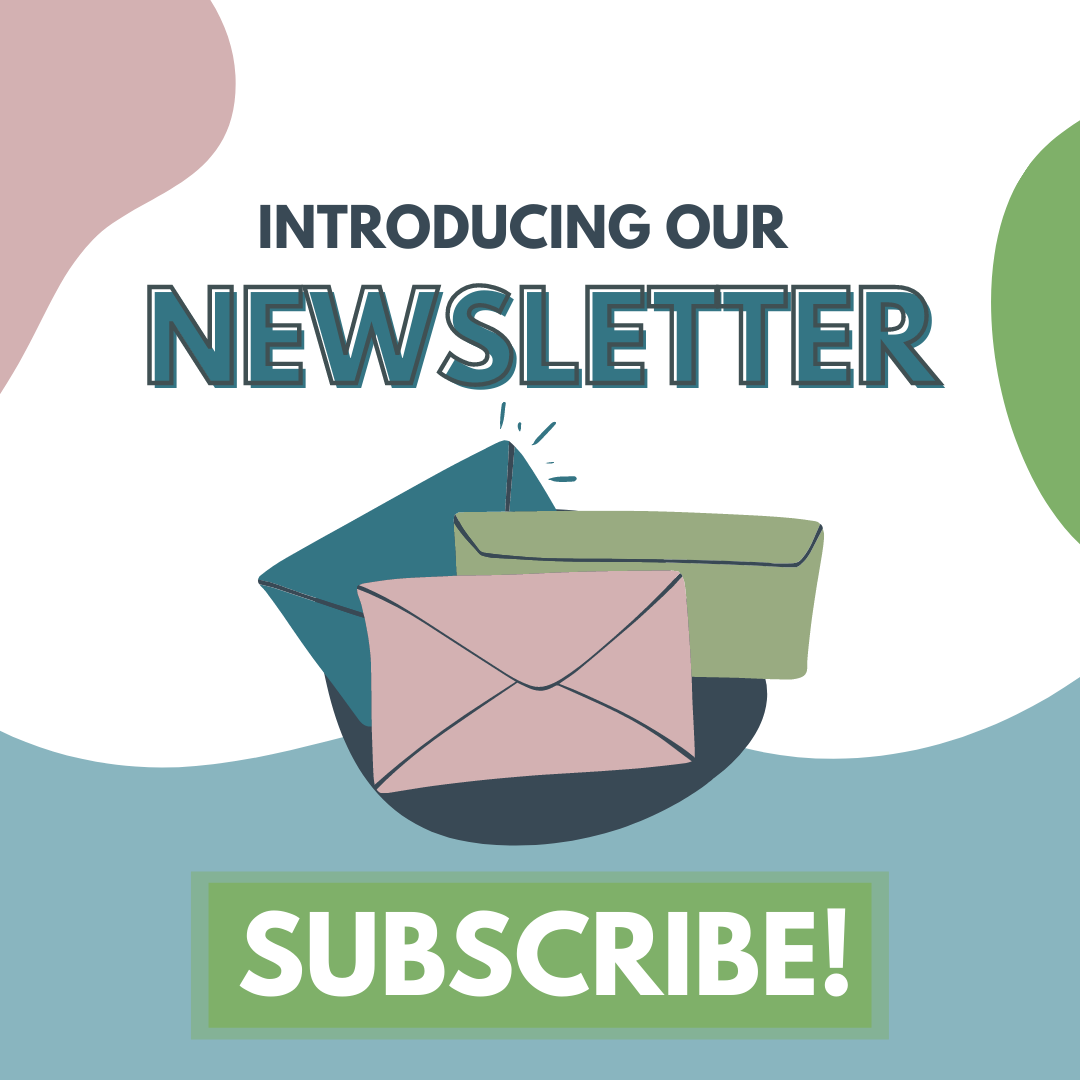 In our newsletters, we will dive into how classrooms and environments in which (underrepresented) students of Dutch higher education function in can be facilitated more inclusively. If you're curious, then sign up for our monthly roundup of stories, initiatives and insights!