Alex Alexandrova (she/her)
Alex, born and mostly raised in Bulgaria, comes from a family line of Sephardic Jews, and in her teens got involved in her Jewish community in Sofia, where she became part of a youth movement involved in the upkeep of the local community and the wider Jewish diaspora. Living in a country that faces a multitude of social issues, as well as her family and the movement, inspired her to develop a passion for social work, activism, and advocacy. The latter two came during her years in Groningen, where she recently graduated with the International Communication BA. She currently continues her Master's in Media, Power, and Difference in Barcelona, Catalonia.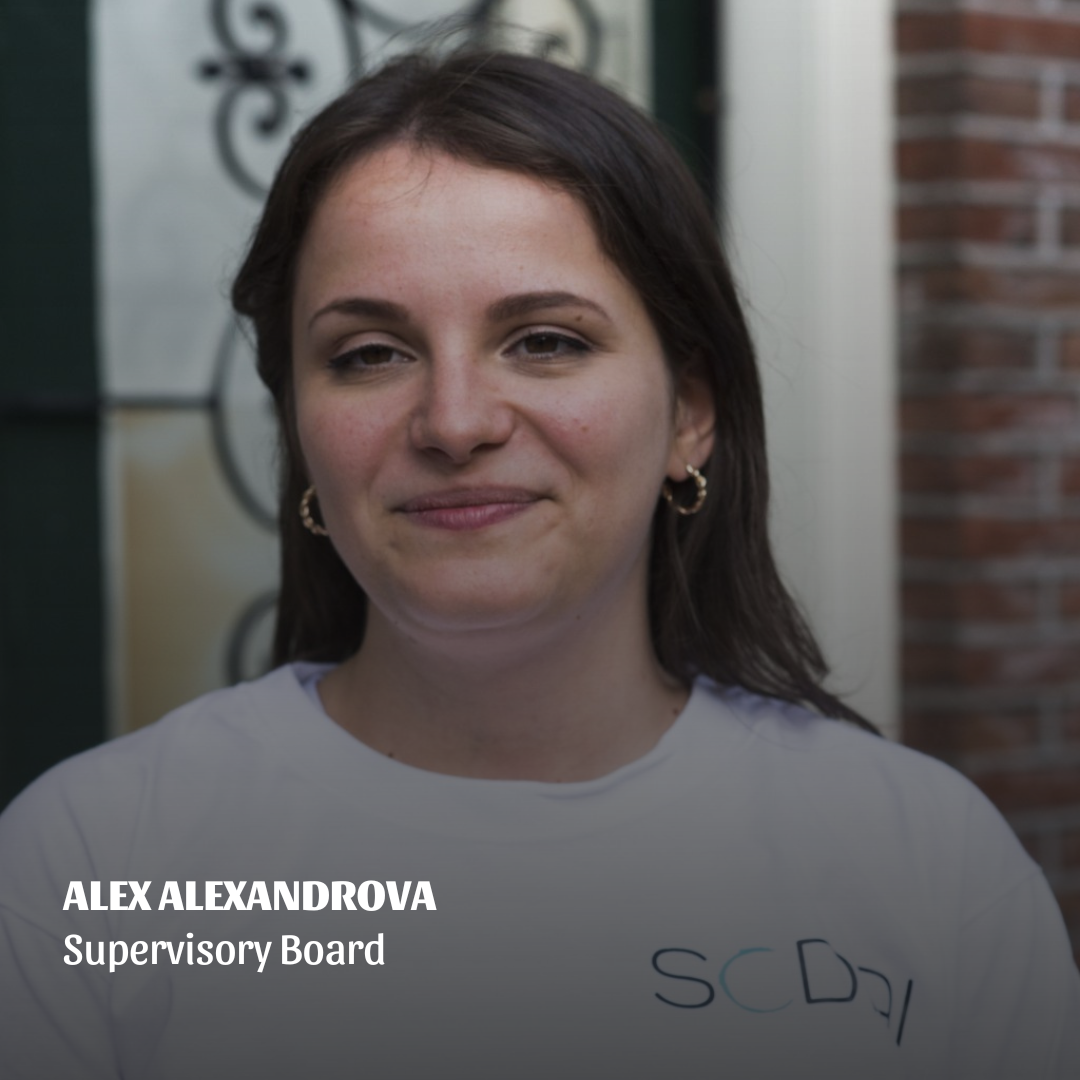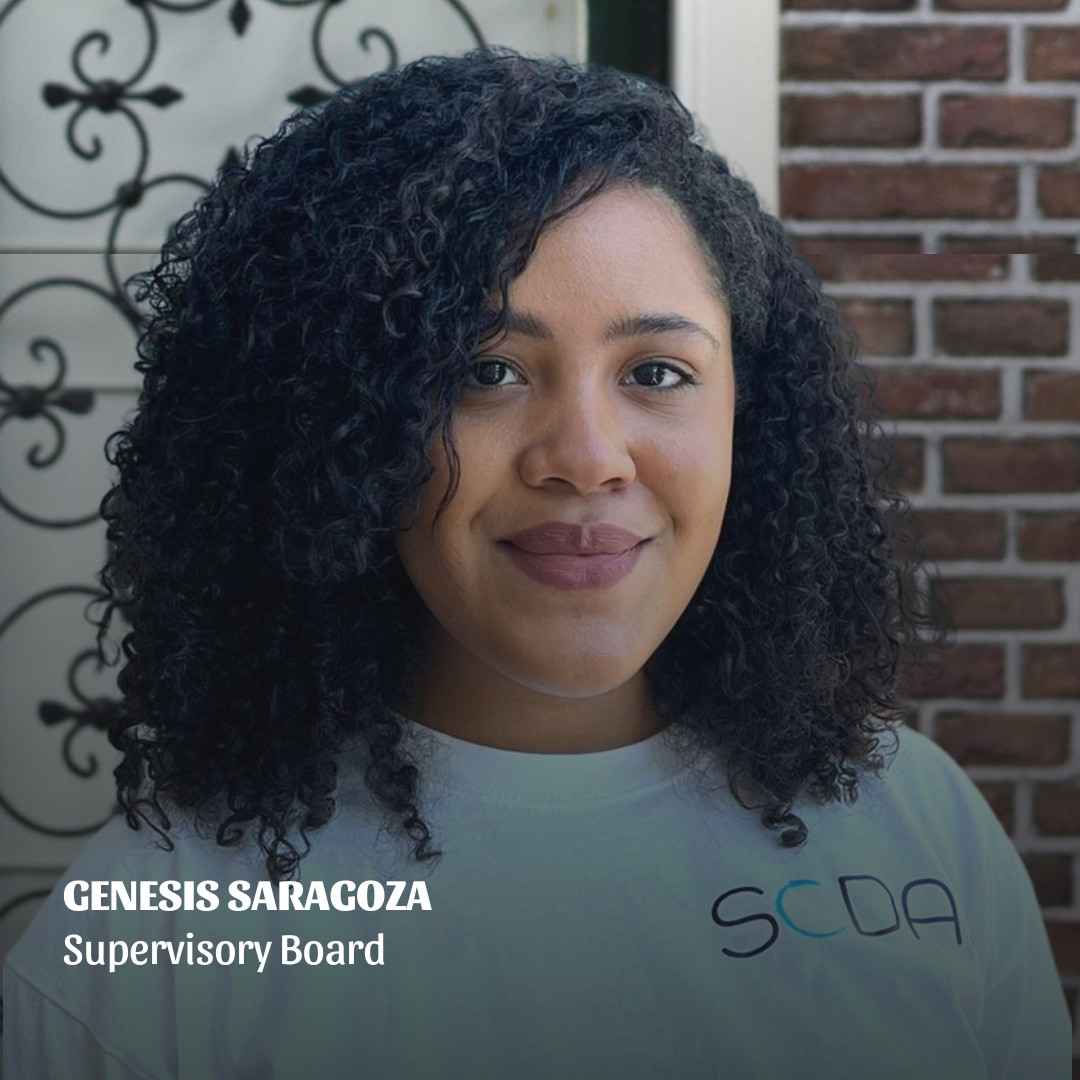 Genesis Saragoza (she/her)
Genesis was born and raised in Bonaire with roots in the Dominican Republic. She moved to the Netherlands five years ago for her studies in International Communication. Genesis is one of the founders of SCDAI, former external coordinator of Let's Talk about Sex, and she worked as a communication officer at Simavi (an NGO based in Amsterdam). Her interests have always been linked to advocacy and activism for the justice and equity. Genesis now went back to her home island of Bonaire, where she advocates for underrepresented students remotely as a member of SCDAI.
Pim is a student of International Communication, born and raised in a small town in Groningen with little diversity. Being exposed to more diversity at a later age in his life, but also to the inequalities and injustices still present to this day, is not something he ignored. Besides this, his privileged position in the society has made him feel obliged to be committed to learn about diversity matters, and contribute to a more inclusive, just and less ignorant society.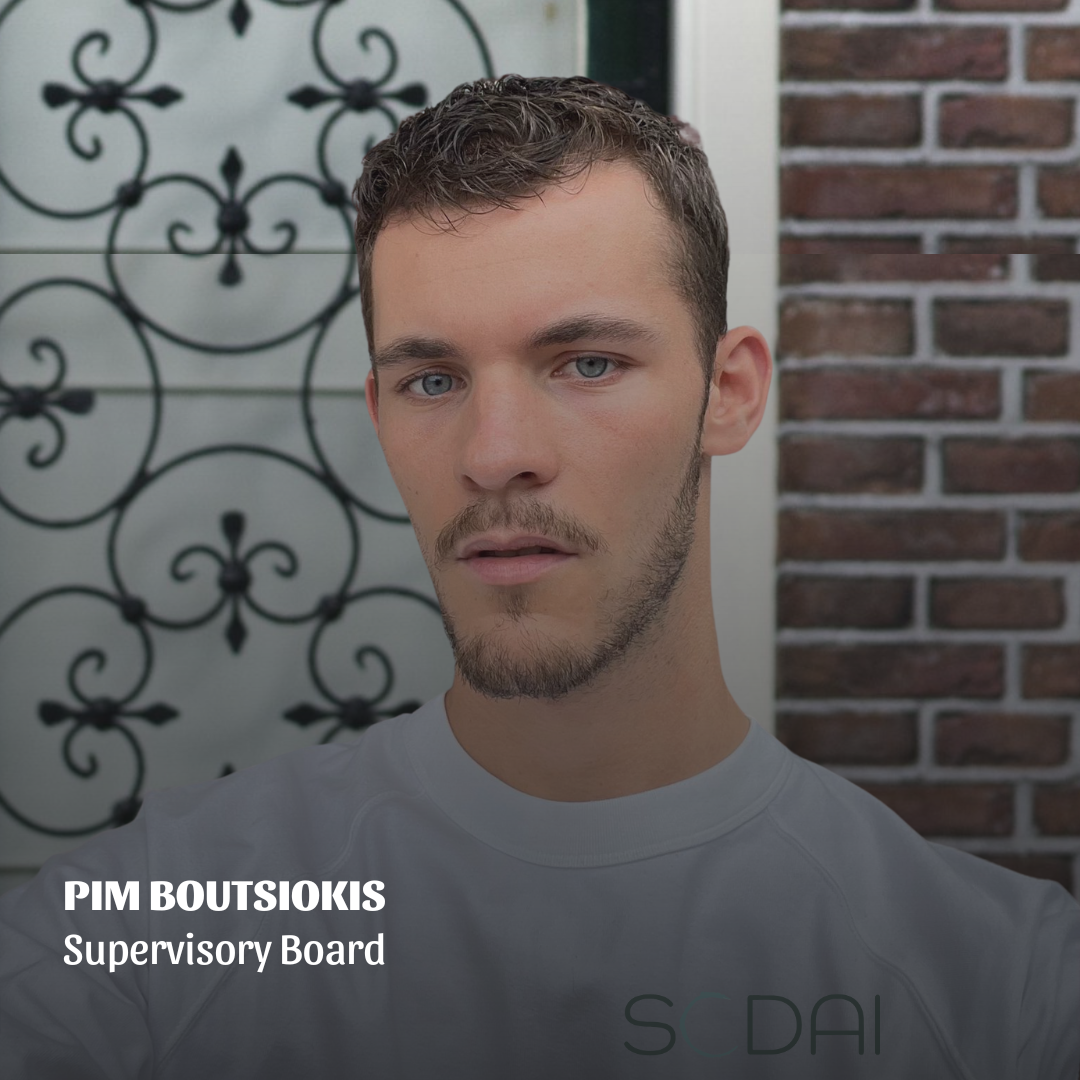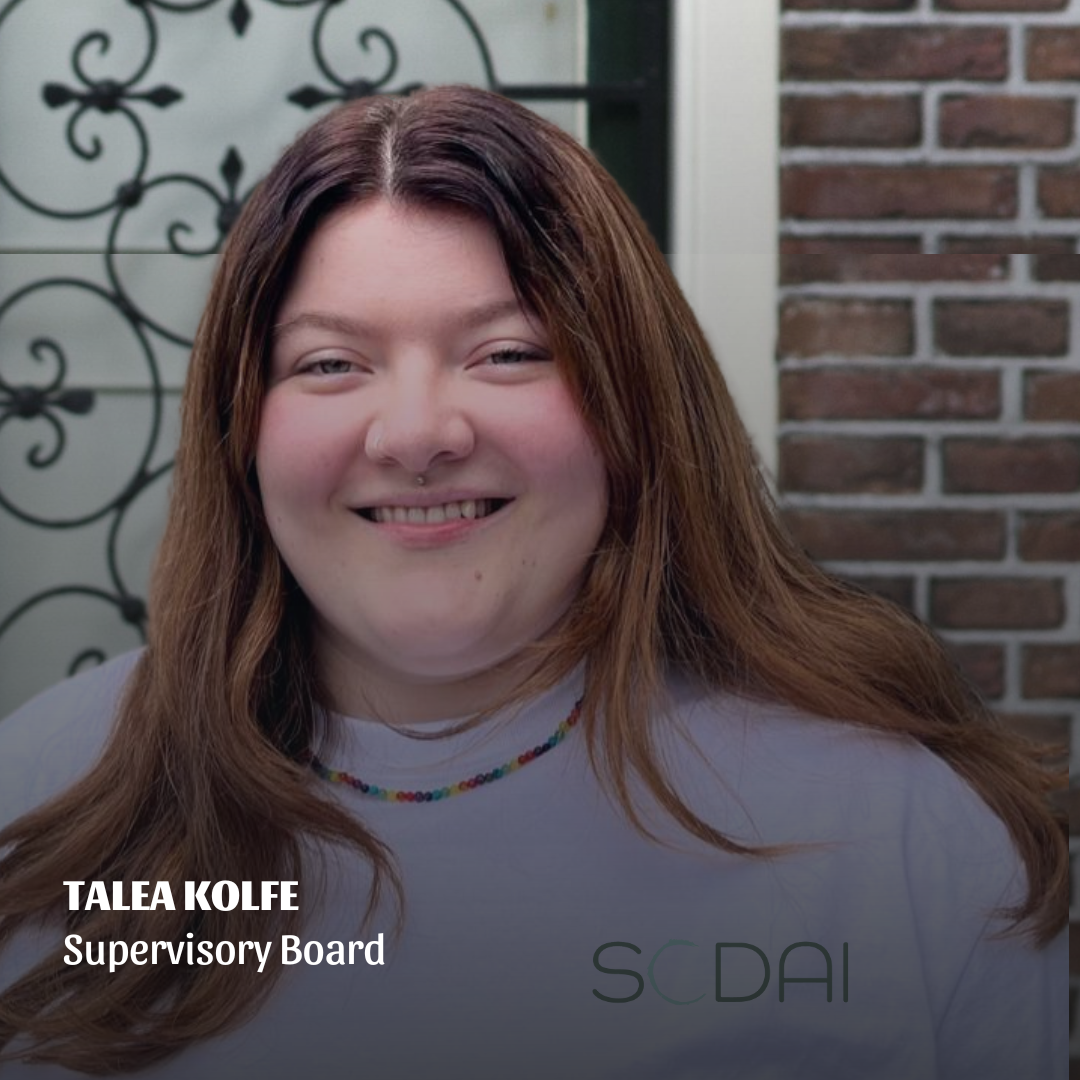 Talea was born and raised in Germany. She is a queer woman who grew up in a multicultural family with roots in Hungary. Talea has been engaged in social work since a very young age and her passion for it only grew over the years. She is committed to creating an equitable learning environment within the higher education sector by advocating for systemic educational change.
Walphana Peterson (she/her)
Walphana is from Aruba and from the early onset of her life, she grew up in a multicultural household. Coming from a diverse background and being subjugated to issues of race, immigration, and gender fueled her to become more aware of diversity issues. This interest was further propelled once she moved to the Netherlands due to going from a multicultural environment to a homogeneous environment. In the Netherlands, she learned that racism, discrimination, sexism, xenophobia, etc is fueled by ignorance and she wanted a way to bring awareness to these issues and also advocate for change. Therefore, being part of SCDAI would give her the opportunity to advocate for change and represent marginalized students. By being actively involved in these topics she hopes that with all members of SCDAI they will help higher education institutions in the Netherlands become more inclusive.