Islamophobia & Muslim Students
Anti-Fatness and Fat liberation
Religious Hegemony & Christian Normativity
...and many more.
Click below to see all of our resources.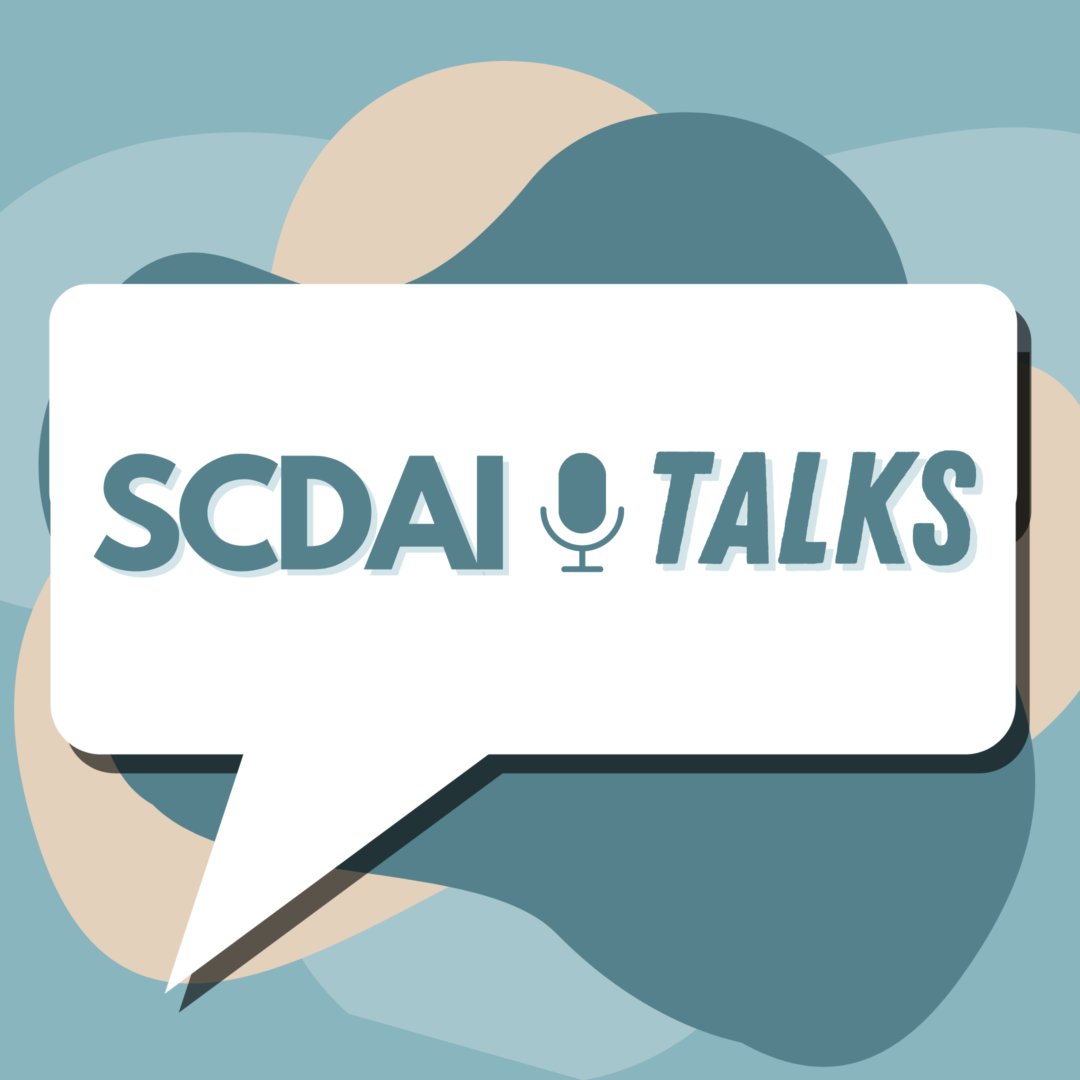 SCDAI Talks is a podcast hosted by students in the Netherlands focusing on diversity, advocacy, and inclusion with a focus on people of different social identities. In the episodes, students from diverse backgrounds will come together and share their thoughts and vision on a more inclusive future for all. SCDAI Talks also examines how these dynamics function within (higher) education.
Tune in to our most recent podcast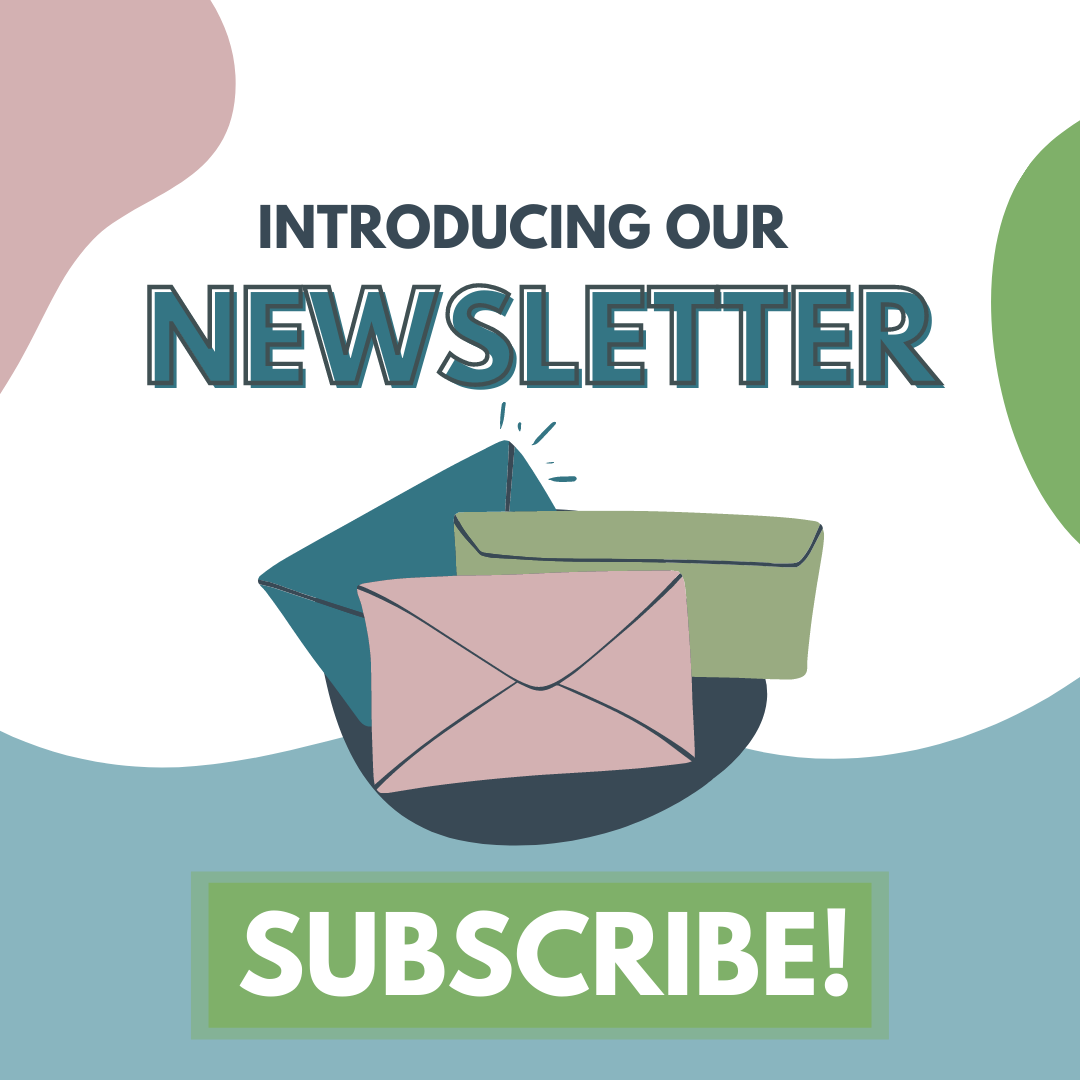 In our newsletters, we will dive into how classrooms and environments in which (underrepresented) students of Dutch higher education function in can be facilitated more inclusively. If you're curious, then sign up for our monthly roundup of stories, initiatives and insights!