Ethnocentrism & Eurocentrism Campaign
How can we, as university students in a Western and Westernized Academia combat Eurocentrism? With this campaign on Ethno- & Eurocentrism we tackle the issues those pose in forming young minds. If you are a teacher, student or individual who is curious on why and how you can diversify your readings and media consumption, check out this campaign.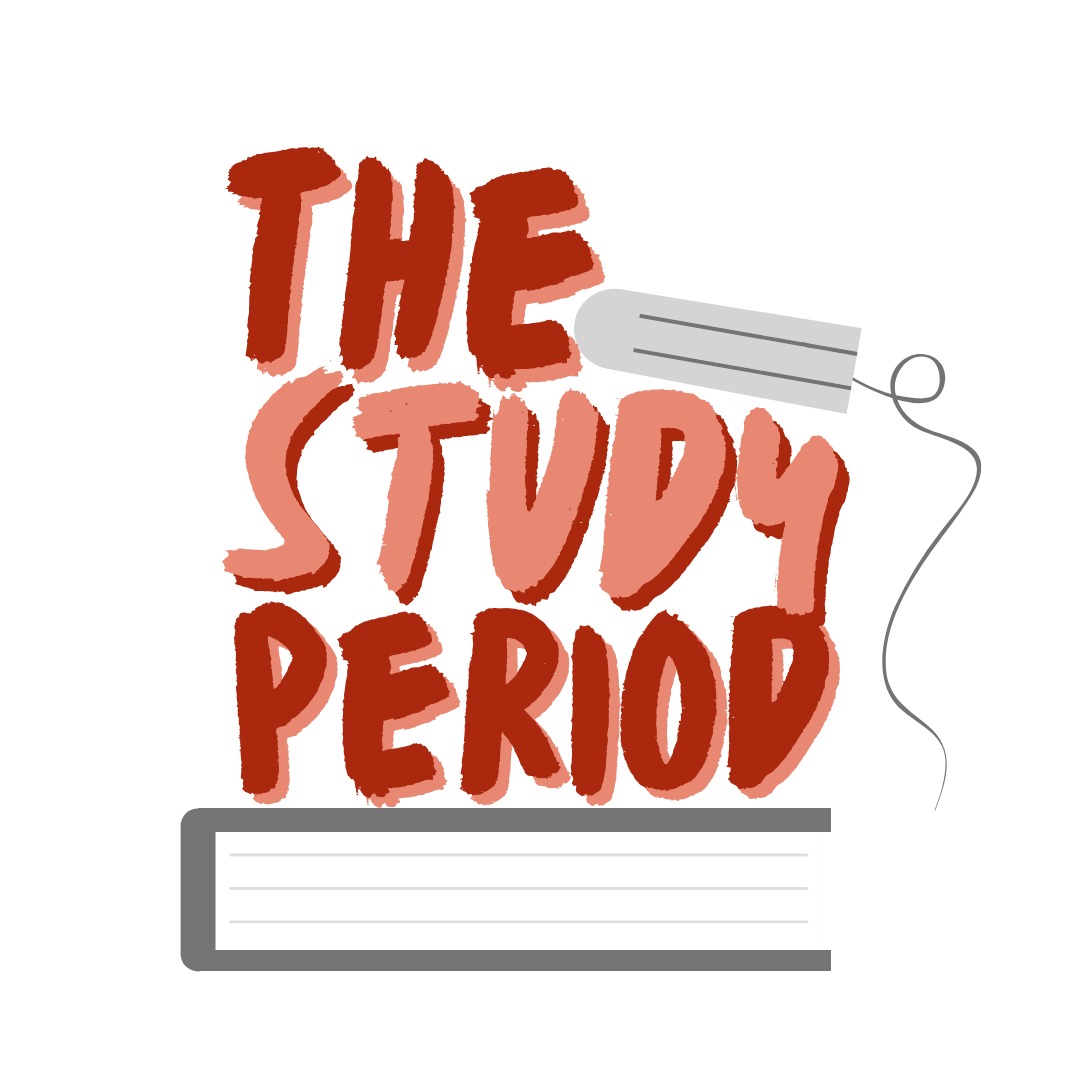 It all started with the petition which advocated to end period poverty in higher education in the Netherlands. Students who menstruate often face obstacles when they have to choose between their education, paying for sanitary products, and access to safe and hygienic spaces to menstruate. Therefore, the equitable thing to do is to ensure that students can menstruate for free at school.
In honor of Black History Month in the Netherlands, the month of October, SCDAI has chosen 4 out of the countless important figures and events in Black history of the Netherlands that should be included in the history books. This series aims to exemplify how holistic #BLACKHISTORYEDUCATION, that goes beyond the enslavement of people represents Black people in a multi-dimensional way. Shining a light on the resilience, talent, success and courage of Black people as well.