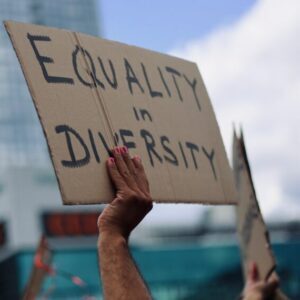 Meet SCDAI (The Northern Times)
Our Social media Coordinator Genesis Saragoza was interviewed by Mehret Haile Mariam for The Northern Times. In the interview she talks about SCDAI's history and the reason it was founded as well as the importance of actively creating a diverse and inclusive study environment.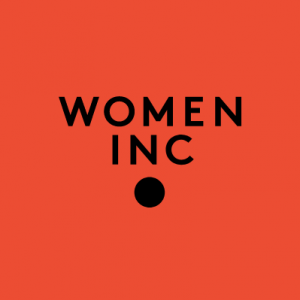 Period Poverty Article [NLD]
To honour this year's International Women's Day we decided to start a petition that aims at tackling period poverty in the Netherlands by providing free menstrual products at (higher) education institutions. This article by WOMEN INC. features our initiative and provides you with more insights on this issue!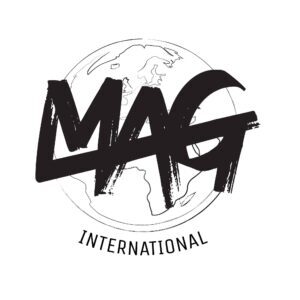 Student Real talk Podcast
Our External Coordinator, Alexandra Alexandrova, was interviewed by the Hanze Mag's Student Real Talk Podcast. Hosts Aila and Naomi interviewed Alexandra about how SCDAI got started, diversity and inclusion at the Hanze UAS, and how we advocate for inclusion and diversity in higher education institutions.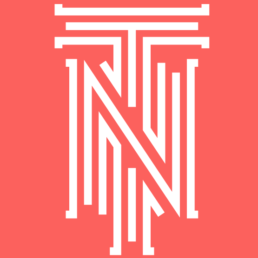 Period Poverty campaign (The Northern Times)
In July 2021 SCDAI sent a letter to the Ministry of Education, Culture, and Science, signed by several other organizations.
Partnerships & Collaborations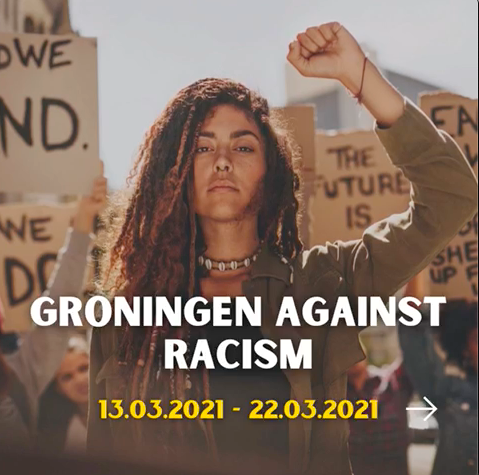 The meaning of allyship event
SCDAI x GFN: Read the recap to learn more about the meaning of allyship, and more importantly, on becoming an anti-racist ally.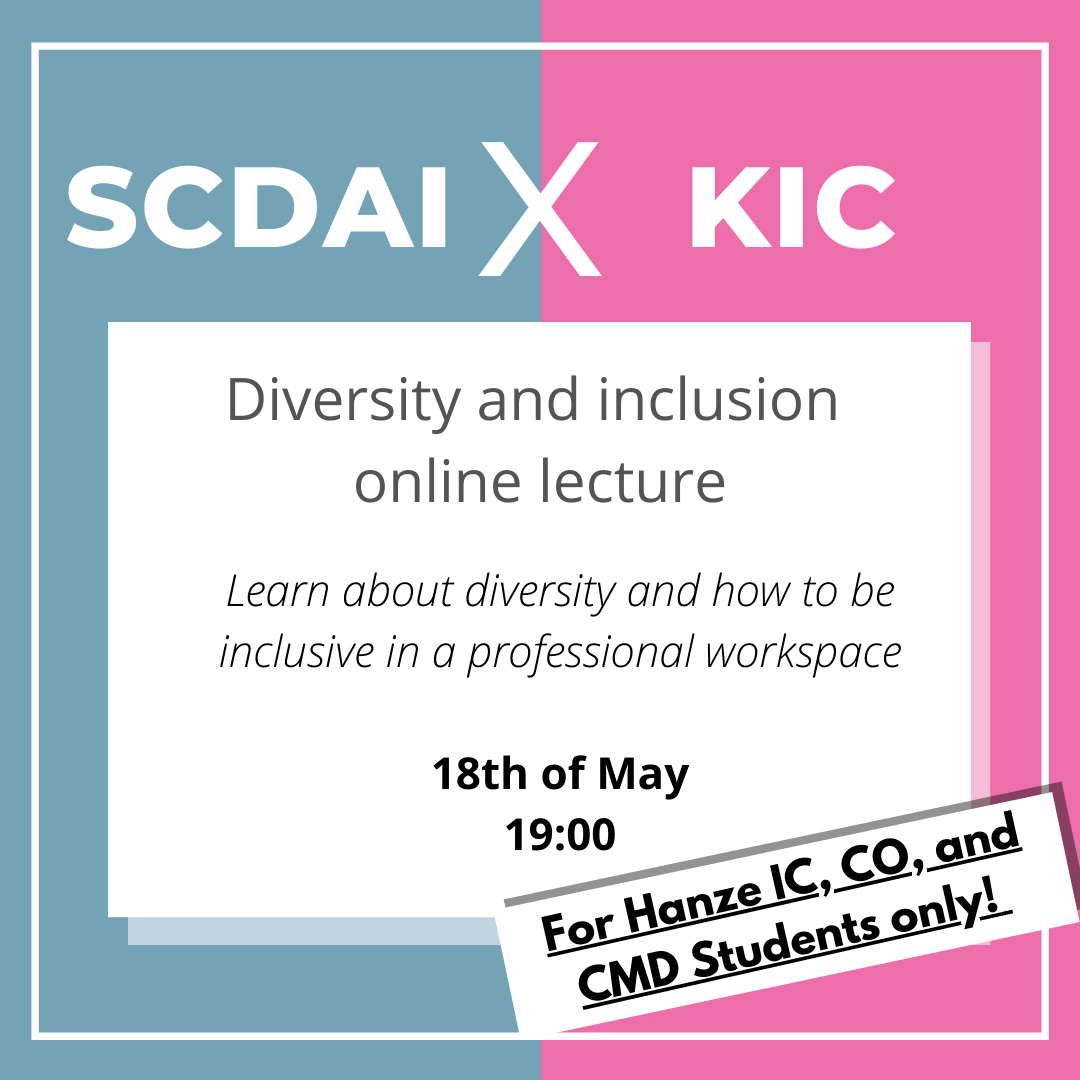 D&I in a professional workspace
SCDAI x KIC: Watch the recap to inform yourself about different elements of diversity and inclusion and how to be a better ally in the workplace.